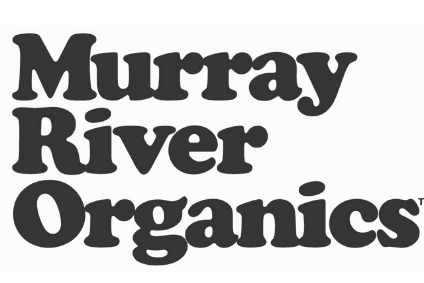 Murray River Organics said chief executive George Haggar will leave the Australian dried fruits producer at the end of the financial year under mutual agreement.
A search for a new CEO will commence immediately, the company said in a stock exchange announcement today (3 April). Haggar only became the CEO on 9 November to replace Erling Sorensen, who resigned.
There have been other recent personnel changes too. Albert Zago was installed as chief financial officer in January to replace Matthew O'Brien, who became the commercial and planning general manager. And in August, the company said founder, COO and executive director Jamie Nemtsas would relinquish those roles to return to wealth management advisory services, but would remain a "significant" shareholder.
Financial losses widened at Murray River in the first six months of the current fiscal year ended 31 December, results that Haggar described as "disappointing" and a precursor to the launch of a turnaround plan.
While revenue climbed more than 100% to AUD39.4m (US$30.7m), losses ballooned to AUD22.2m from a AUD1.2m shortfall in the first half of 2017. The company booked an annual loss of AUD6m through June last year, in its first results since becoming a public listed entity.
When the first-half figures were released in March, Haggar said the firm had been disappointed with the "poor" margins across the commodity and bulk segments of its business.
He added at the time: "The growth potential for MRG as a leading Australian producer, packer and seller of organic, natural and 'better-for-you' food products is evident. A turnaround plan, which in the first instance focuses on improving processes and systems across the supply chain, will assist in realising the embedded value of our company and its high-quality asset base."
In its announcement today, Murray River said following an extraordinary meeting in January to "assess the overall compatibility in leadership and autonomy", management have come to the "conclusion that the company is best served by a change in leadership".
Meanwhile, Andrew Porter, formerly the chairman of Angel Seafood Holdings, has been appointed as a non-executive director. Also, Tony Reeves, formerly the CFO at Treasury Wine Estates, will become an advisor to the company.
Chairman Andrew Monk added in today's statement: "The board recognises the work George has put towards building and developing a capable team of people, strategically positioning the company to reap the benefits of a promising 2018 harvest, repositioning the core asset base and implementing change that has helped the company through its growing pains of 2017."