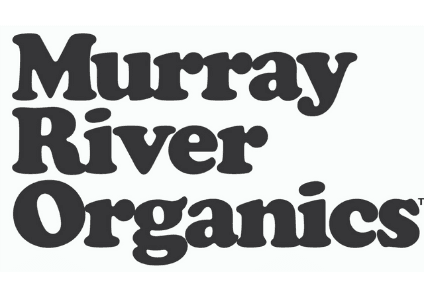 Murray River Organics has appointed Valentina Tripp as chief executive and managing director of the Australia-based dried fruits manufacturer.
Earlier in April, the company announced current CEO George Haggar would leave the firm at the end of the financial year, which lands in June, under mutual agreement. He joined Murray River on 9 November to replace Erling Sorensen, who resigned.
In a filing to the Australian Securities Exchange today (16 April) the company said Tripp will assume the role immediately while Haggar will assist her to ensure a smooth transition until June.
Tripp was previously an executive director at US-based agri-food business Simplot and also worked at Australian meat producer Top Cut Group and the accountancy and auditors firm KPMG.
Andrew Monk, Murray River's chairman, said Tripp "will help steer the direction of the business as it emerges from a period of significant change".
The company's financial losses widened in the first six months of the current fiscal year ended 31 December, prompting the launch of a turnaround plan.
While revenue climbed more than 100% to AUD39.4m (US$30.7m), losses ballooned to AUD22.2m from a AUD1.2m shortfall in the first half of 2017. The company booked an annual loss of AUD6m through June last year in its first results since becoming a public listed entity.
And Murray River has also undergone numerous management changes. Albert Zago was installed as chief financial officer in January to replace Matthew O'Brien, who became the commercial and planning general manager. Then in August, the company said founder, COO and executive director Jamie Nemtsas would relinquish those roles to return to wealth management advisory services, but would remain a "significant" shareholder.
Chairman Monk said today: "The board of Murray River Organics acknowledges that the business has gone through a challenging period, which has been difficult for our staff, customers, suppliers and shareholders.
"We are all now focused and aligned on our future, attracting the expertise and skills to drive the performance and growth of the company in its next phase of development.
"As our company sets its sights on expansion across Australia, Asia, US and Europe, someone of Val's proven leadership and operational experience will help rebuild a strong operating backbone and positive culture for our organisation – driving change and forward momentum."