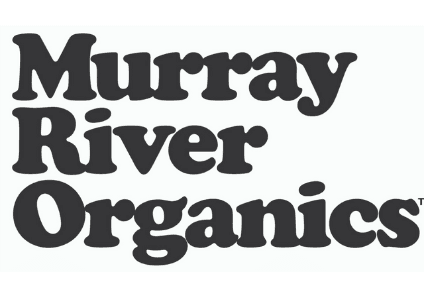 Loss-making Murray River Organics, an Australia-based dried fruit snacks producer, said it is in talks with creditors and its owners to raise an additional AUD20m (US$13.6m) through equity funding.
The Sydney-listed business said discussions are ongoing with debt holders and "existing and new equity funders" to secure the capital. While those talks continue, Murray River has suspended trading in its securities, with the voluntary suspension expected to remain in place until 20 December.
Victoria-based Murray River, which counts Premium Australian Clusters amongst its brands, said the business needs the capital to fund its future growth plans but also to pay a "surrender fee" for giving up the long-term lease on the Colignan Farm to property fund Arrow Funds Management. The site produces organic dried vine fruit and conventional citrus.
The company will exit the current Colignan Farm lease today (11 December), when Arrow will assume operations. Murray River had previously entered a long-term contract for the property through to 2042. But now it has entered into a three-year "off-take agreement" for dried vine fruit grown on the site.
Murray River will pay Arrow a surrender fee of just over AUD1.3m in two tranches, with half a million to come from the proposed capital raise. Also, Arrow will acquire 5% of the company's issued share capital after the equity funding exercise "as part consideration for the lease cancellation".
In its latest annual report for the year ended in June, Murray River said it completed a AUD30.6m re-capitalisation and obtained a AUD63.9m multi-option bank debt facility.
But it was not a good year for the business, which posted a 12% drop in revenues to AUD60.1m, although its losses narrowed from the previous year.
It reported an underlying EBITDA-S loss of AUD3.6m, down from a AUD14.3m loss the prior year. The net loss after tax shrank to AUD12m from AUD59.6m.