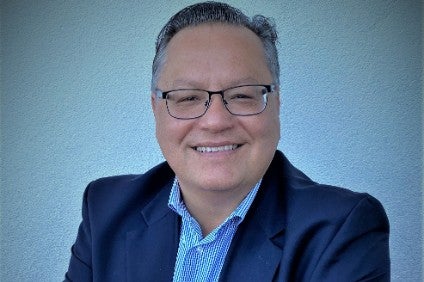 The company has entered into a memorandum of understanding to divest its dried vine fruit (DVF) processing facility in Mourqoung in New South Walkes, as well as a farm over the border in Mildura.
Murray River has not named the prospective buyer but said, under the terms of the MoU, the assets would be sold for a combined AUD7.8m (US$6m).
In a stock-exchange filing, Murray River said it would use the proceeds from the deal to pay down debt. It added: "The move will provide MRG with processing cost and DVF supply certainty for the decade ahead as it grows its high-value-added organic and better-for-you business."
The deal also includes a ten-year processing agreement for MRG's own and third-party-grown fruit.
Murray River CEO Birol Akdogan, who was promoted from finance chief in March, said: "The region will continue to have excess processing capacity for the decade ahead, even with additional DVF plantings and growth planned across the industry. This strategic partnership and consolidation forms part of rationalising our processing cost base as we reduce our own farming footprint and increase our focus on high-value-added and organic-food business units."
He added: "This will drive efficiencies and deliver overall a financial and strategic benefit for MRG and its shareholders, enabling a greater operational focus on its food business. This is about smart allocation of capital, forging effective agri-partnerships in the region, and enabling us to focus on our strengths in organic and better-for-you supply chains here in Australia and globally."
Murray River sells a range of packaged foods focused on the organic market, including snacks, cereal and cooking oil. According to the company's website, retail stockists include Australian retailers Woolworths and IGA.
In February, the company reported its half-year results to 31 December. Revenues grew 6.8% to AUD26.5m but, elsewhere, losses dominated.
The loss in underlying EBITDA narrowed to AUD3.9m from AUD4.3m in the same period a year earlier, while MRG posted a net loss after tax of AUD7.5m, less than the negative AUD23.2m in the corresponding six months.
For its last full-year set of accounts to 30 June, Murray River booked revenues of AUD48.4m, a drop of more than 19%. Underlying EBITDA came in at a AUD10.3m loss, widening from AUD3.6m in the previous 12 months. Profit after tax also remained negative at AUD39m, compared to a AUD12m loss the prior year.
Last September, Murray River sold a portion of land to fruit and vegetable business Costa Group Holdings.