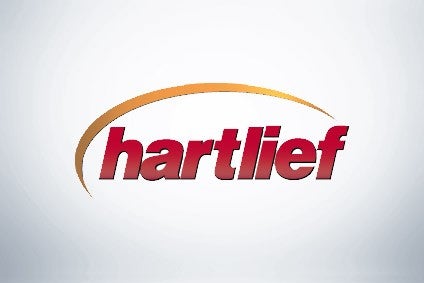 Ohlthaver & List (O&L), a Namibia-based conglomerate, has taken a majority stake in local meat business Hartlief for an undisclosed sum.
O&L, a company involved in food production, fishing, beverages, farming, retail trade and information technology, said the deal will unlock "the full potential" of the southern African country's meat industry.
It has acquired the shares held by Christo van Niekerk, chairman of the Hartlief Group.
Sven Thieme, executive chairman of the O&L Group, said: "This investment allows us to consolidate opportunities within Hartlief and Windhoek Schlachterei, so doing enabling Namibia to compete with the best in the world, bringing Namibian goodness to SADC [the Southern African Development Community] and beyond."
Processed meat producer Windhoek Schlachterei, established in 1973, is part of the O&L Group.
Van Niekerk said: "Just like Hartlief, the O&L Group is a proudly Namibian entity which shares similar values and beliefs to those we have held over the years of growing Harlief in Namibia. I trust that this will allow for the realisation of unique synergies between these two long- standing Namibian businesses to the benefit of not only the shareholders and employees, but also of the Namibian nation as a whole."
His O&L Group colleague, CEO Wessie van der Westhuizen, added: "We have to go beyond borders in order to secure economic growth, and what better opportunity than to build forth on what Namibia is already known for, our quality meat."