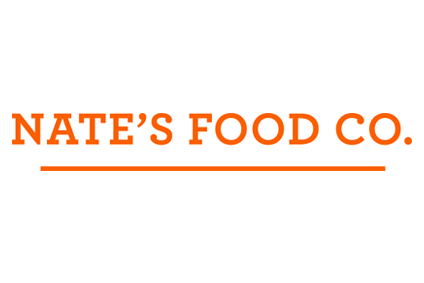 Nate's Food Co., a US pancake and waffle batter manufacturer, will expand its product offering through the development of a one-minute omelette mix.
The company said the one minute omelet will be a pre-mixed omelet in a ready to use pressurised can. It will be sold with egg white and whole eggs, Nate's revealed.
The company has field a trademark application with the US Patent and Trademark Office.
When the product is launched, Nate's said it is targeting 2% penetration. The group's Batter Blaster has a 7.5% market penetration.