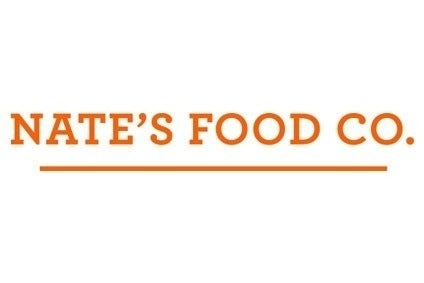 US canned pancake and waffle maker Nate's Food Co. has announced plans to build a facility to increase production.
The new facility, being built in Fairfield, California, will increase production by approximately 10m cans a year. The company makes 5m cans a year.
This facility will work in conjunction with the company's manufacturing site located in Los Angeles, California. It is expected to start operations in the next 12 months.
At present, the company is also working to finalise plans for a factory in Indiana which will have a production capacity of 100m cans a year. The plant will handle the company's expansion of its product line to include omelette, guacamole, dessert mixes and syrups. It is expected to become operational in the next 24 months.