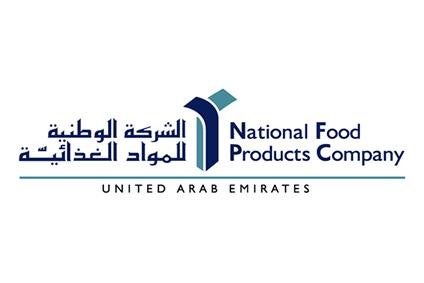 The owners of the UAE's National Foods Products Co. (NFPC) have reportedly abandoned negotiations over the potential sale of a majority stake in the Abu Dhabi-based dairy group.
According to a Reuters report citing unnamed sources, NFPC shareholders have decided not to sell the business after final round bids failed to meet their valuation expectations. Shareholders had wanted to raise in the region of US$1.5bn for 51% of the company.
The UAE dairy group appointed Emirates Investment Bank to oversee the sale in October last year. Suitors included Saudi Arabian dairy firm Almarai. The sale was also rumoured to have attracted interest from private-equity firms such as KKR and Fajr Capital.
NFPC could not be reached for comment at time of press.
NFPC's portfolio includes dairy brand Milco and long-life milk-to-fruit juice brand Lacnor. It also has a joint venture with European dairy co-op Arla Foods.