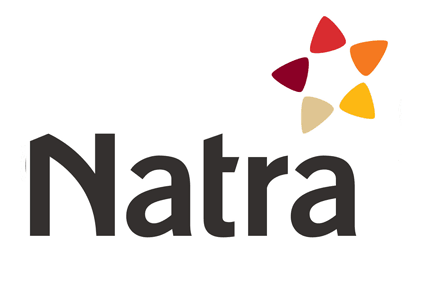 Spain-based confectioner Natra has booked a loss of EUR12.2m (US$13m) for 2016 compared to a profit of EUR4.5m in 2015 as a result of impairments, financial items and lower sales.
Natra's results included EUR5.3m in impairments and associated costs from the firm's deconsolidation of its Natraceutical subsidiary after it reduced its stake in the business.
The company also lapped a year of higher financial income. In 2016, Natra booked financial income of EUR66,000, down sharply from the EUR23.4m it recorded in 2015.
However, Natra's EBITDA increased 6.8% to EUR22.5m, which the company said was the result of a programme of efficiency savings and cost reductions.
Consolidated turnover for the year was down 0.8% over the year-ago period to EUR365.9m.
In January, Natra announced the resignation of CEO Juan Dionis Trenor for personal reasons after he had led the company through a "financial restructuring process" following his appointment as CEO in 2015.
Natra produces chocolate bars, truffles ad chocolate spreads, selling mainly in Europe, with Germany, France, Belgium, the Netherlands, Spain and the UK its main markets.