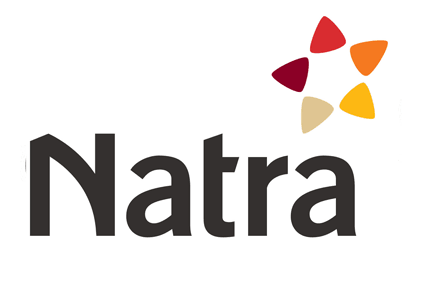 The CEO of Spain-based confectioner Natra, Juan Dionis Trenor, has resigned for personal reasons, the company has announced.
Natra said in a statement posted on the website of the country's stock market regulator, the CNMV, that its board met yesterday (25 January) and formally accepted Trenor's resignation. The board thanked Trenor for his services to the company and offered him "best wishes for the future", Natra said.
According to the statement, Natra said it "did not consider it necessary" to set up a committee to oversee the management of the firm because it considered "the company can continue to operate normally" under its existing corporate structure.
Natra said its appointments and remuneration committee is already working on the search and selection of potential candidates to succeed Trenor.
Trenor joined Natra in January 2015 to lead what the company said then was a "financial restructuring process". He was named as CEO in December of that year.
In November, Natra shrugged off a decline in sales at its consumer-facing business and booked higher sales and earnings for the first nine months of the year thanks to a strong performance from its industrial unit.