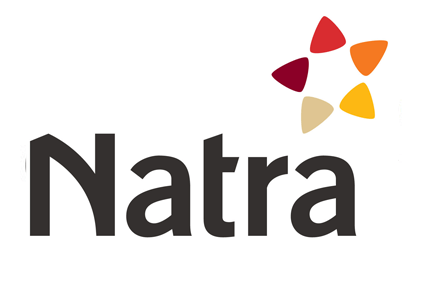 Natra , the Spanish chocolate maker, booked lower profit in 2014 as higher costs offset sales growth.
The company said yesterday (3 March) that operating profit fell to a loss of EUR29.2m (US$32.5m) compared to an income of EUR15m in the prior year. Higher supply and personnel expenses dented the group's operating performance and the company said it has taken time to pass higher materials costs to its customers.
Net profit also plunged, dropping to a loss of EUR22.1m versus a loss of EUR12.44m last year. The company's bottom line was impacted by the deconsolidation of the results of Natraceutical after it reduced its stake in the business. Higher impairment and finance costs represented the biggest drag, Natra's regulatory filing reveals.
Sales were up in the year, however. Revenue increased to EUR368.9m in the period. Last year the group booked sales of EUR360.9m.