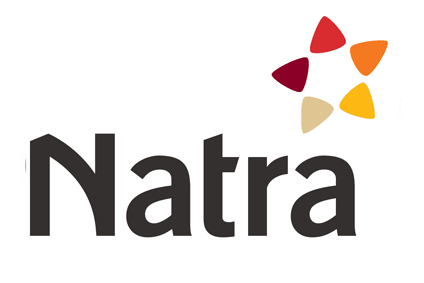 Spanish chocolate group Natra reported that operating profit rose by almost one-third in the first six months of the year thanks to lower production costs and operating expenses.
Natra said that EBITDA rose 30.5% in the six months to the end of June, rising to EUR11.1m (US$12.5m) from EUR1.5m. The company said it was able to improve earnings thanks to "continuous improvement" in direct production costs, mainly staff and transport costs, as well as lower operating expenses. This resulted in margins rising to 6.45% from 4.9% in the comparable period of last year.
Natra lowered its net loss from EUR6.6m last year to EUR2.9m this year. Including the contribution of pharmaceutical company Reig Jofre, in which Natra is a shareholder, the company posted a net income of EUR4.6m.
Sales during the period remained "level" with last year at EUR171.7m, Natra said. In the first six months of 2015, Natra generated sales of EUR173m.
Natra produces chocolate bars, truffles and chocolate spreads, selling mainly in Europe, with Germany, France, Belgium, the Netherlands, Spain and the UK its main markets.