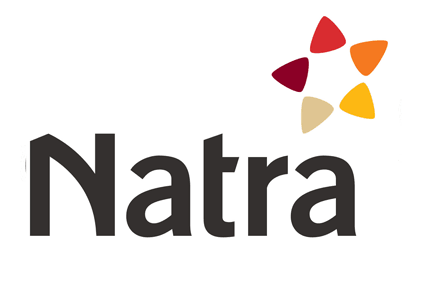 Spanish private label chocolate group Natra revealed this morning (22 June) it returned to profit in the first quarter of this year on stable sales and lower operating costs.
The company said net profit totalled EUR140,000 (US$158,782) versus a net loss of EUR2.3m in the comparable period of last year. Natra attributed its improved bottom line to a better operating performance, supported by lower staffing and transport costs. Natra said EBITDA increased 47.6% to EUR6.7m, up from EUR5.5m in the comparable period of 2015.
Sales in the period declined 0.7% to EUR86.7m. However, volumes were up 1.6% supported by higher tonnage sales from Natra's industrial division. Consumer sales were depressed in the period, dropping 2.6% to EUR57.58m. Lower pricing was the primary driver of the decrease, with consumer volumes remaining "stable".
Natra produces private-label chocolates, as well as contract manufacturing for branded food makers.