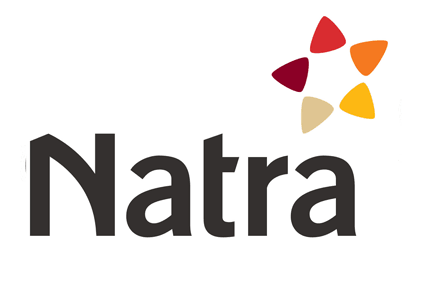 Natra has shrugged off a decline in sales at its consumer-facing business and booked higher sales and earnings for the first nine months of the year thanks to a strong performance from the Spain-based confectioner's industrial unit.
The company said total revenue increased 1.6% in the year-to-date, rising to EUR263.3m (US$279.3m). The company saw growth in excess of 19% at its industrial business, which offset a 6.2% drop in consumer sales.
Operating profit was also up in the period, rising to EUR10.3m versus EUR6.3m in the comparable period of last year. The group attributed the result to cost reduction and improved efficiency.
Natra has successfully lowered its financial costs, meaning that the group was able to narrow its losses in the period. The group said its net loss after tax totalled EUR2.3m compared to a loss of EUR7.5m last year.
Natra produces chocolate bars, truffles ad chocolate spreads, selling mainly in Europe, with Germany, France, Belgium, the Netherlands, Spain and the UK its main markets.