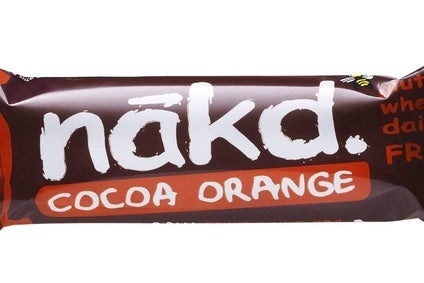 The founders of Natural Balance Foods, the UK snack firm behind the Nakd and Trek brands, are reportedly looking for an outside investor.
Over the weekend, Sky News reported the founders – brothers Greg and Jamie Combs – have hired advisers at Stamford Partners to secure investment.
The men are valuing Natural Balance at around GBP50m (US$75.2m), the report said.
According to a filing at Companies House, Natural Balance saw its net profit almost double to in GBP1.1m in 2014 from GBP546,000 a year earlier.
The company's operating profit grew at a similar rate. Operating profit in 2014 was GBP1.3m, compared to GBP681,000 in 2013. Turnover jumped 77% to GBP13.3m.
In the filing, Jamie Combs said: "The last 12 months have seen Natural Balance Foods grow at an astonishing rate, this is due to incredibly strong growth in all of our sales categories, particularly the grocery sector. Overall, the growth is underpinned by a mainstream shift towards healthy eating."
Officials at Natural Balance and Stamford Partners could not be reached for immediate comment.