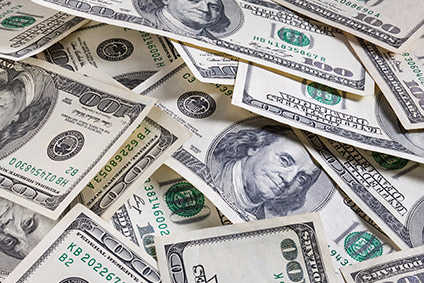 A new shell company established in the US with ambitions to acquire a business in the plant-based food area is aiming to raise US$250m from an initial public offering (IPO).
Weston, Massachusetts-based Natural Order Acquisition Corp. filed paperwork this week with the US Securities and Exchange Commission (SEC) for a new special purpose acquisition company. It plans to raise a record amount for a plant-based IPO – beating the $240m last year by Beyond Meat – and to acquire a company specialising in meat-free protein alternatives.
This type of shell company, referred to as a 'blank cheque' company in the US, is a development stage venture that has no specific business plan or purpose or has indicated its business plan is to engage in a merger or acquisition with an unidentified company.
The Boston Business Journal newspaper reports that the venture is being led by CEO Paresh Patel, founder of India and Massachusetts-based investment firm Sandstone Capital, and chairman Sebastiano Castiglioni, best known as the CEO of investment firm NKGB Strategic Advisory, who was an early investor in Beyond Meat.
Natural Order Acquisition Corp. plans to sell 25m shares at $10 apiece.
The date of the IPO has yet to be announced but once the fundraising is complete, Natural Order Acquisition Corp. will have two years to complete one or more acquisitions under US rules.