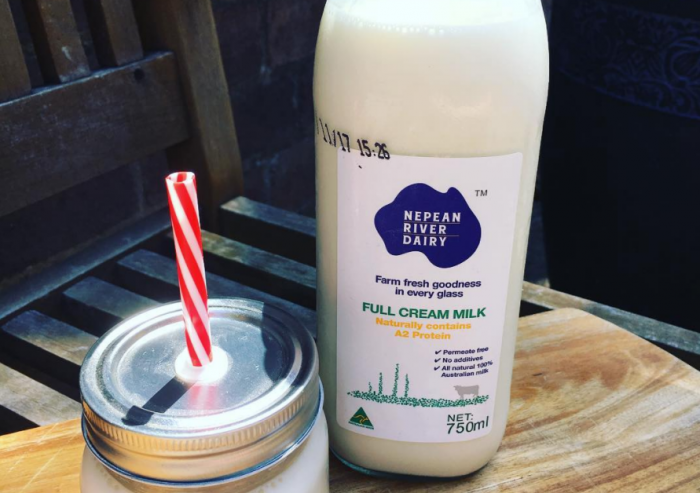 Australia-based infant-formula maker Nature One Dairy has acquired local milk products company Nepean River Dairy in a AUD36.5m (US$26.9m) deal.
The transaction has been widely reported in the Australian media and Nature One Dairy effectively confirmed the deal by re-posting one of those stories on its LinkedIn page. Just Food has approached the company.
Nature One Dairy founder and CEO Nick Dimopoulos was quoted in the local media as saying the deal would strengthen its position and expand its product range for domestic and export markets.
Dimopoulos said the company's strategy is to build a global dairy company based in Australia. Nepean River Dairy's liquid and ready-to-drink capabilities would complement its current milk powder operations, he said.
Nepean River Dairy's manufacturing and product portfolio will merge into the Nature One Dairy brand, it is reported.
Led by Emad Jommah, Nepean River Dairy sells a range of milk products including regular cow's milk, flavoured milk and long-life milk, sourcing its milk from Victoria's Gippsland region and New South Wales.
As well as infant-formula, Nature One's range includes milk powder, nutritional formula and ready-to-drink milk beverages. The company's products are sold locally, in Coles and IGA supermarkets, and overseas in south-East Asia and China.
Australian media outlets said the deal has been in the offing since April.