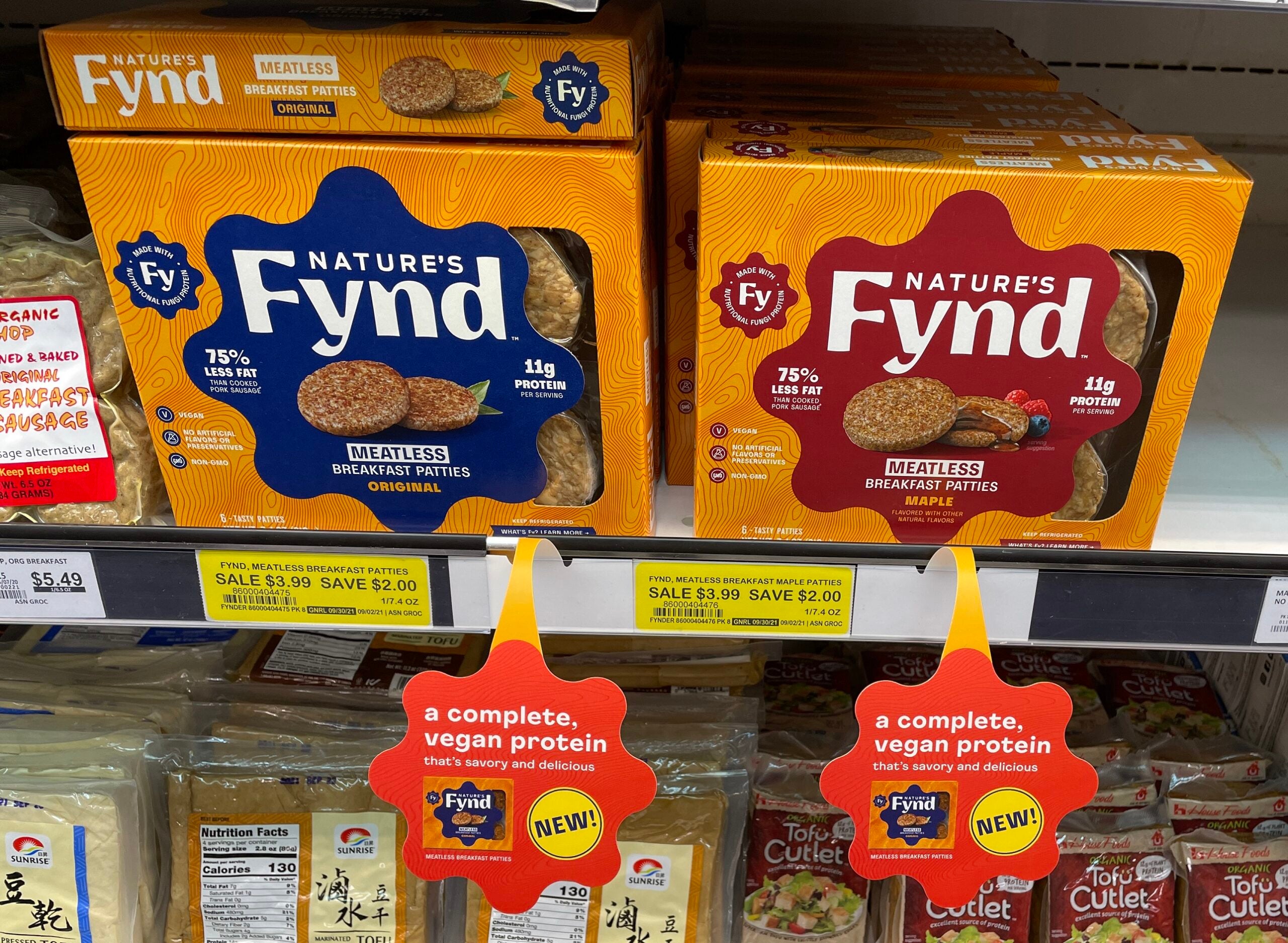 Nature's Fynd, a US firm making meat and dairy alternatives through microbial fermentation, is investing in its production.
The company is set to build a new site in Chicago, where it already has a facility, which will be retained when the new location opens.
Last month, Nature's Fynd, after initially launching its products online via a direct-to-consumer service, secured its first retail listings last month. The business is selling meat and dairy alternatives containing its trademarked Fy fermented protein.
"Following our successful retail launch in California, we are excited to expand our distribution to Chicago and other cities over the coming months," CEO Thomas Jonas said. "Bolstering our production capacity in Chicago is the next major milestone as we bring our Fy-based foods that are better for people and better for our planet to more stores."
The new, 200,000 square foot site will be in Marina Crossings in Chicago's south side. Nature's Fynd will keep its current facility ten miles away in the city's Union Stockyards area. The new site will have an R&D centre but Nature's Fynd will also retain another research location in Montana.
At present, the business employs 152 people in Chicago and Montana. The company expects to add more than 200 new jobs in Chicago.
In July, Nature's Fynd announced a $350m Series C funding round, which took the company's total financing to more than $500m.
Fy is the trademarked name of the fungi protein Nature's Fynd is using to develop branded products. The protein comes from a microbe originally discovered in the geothermal springs of Yellowstone. Nature's Fynd says the fermentation technology uses a fraction of the land and water used in traditional agriculture.
Speaking to Just Food last month, Jonas said the company plans to set up a factory in Singapore in 2022. "Our plan is to put together a factory in Singapore in 2022 and start working in the region there. We have a team on the ground already. In this last round of investors we did bring along several, very large, Asian investors. It's very important for us to be successful in this region," he said.
Just Food interview: "We're using nature's own efficiency" – Nature's Fynd on making protein from microbes.