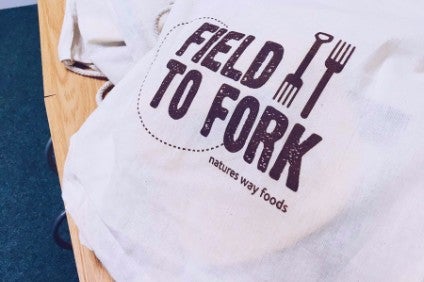 UK salad specialist Nature's Way Foods has appointed Colin Smith as its new CEO.
Smith has been managing director of 2 Sisters Food Group-owned Fox's Biscuits for the last four years. Prior to that he held senior commercial leadership roles at dairy group Muller, beer giant InBev and cider maker Bulmers.
He replaces current chief executive Susan Barratt, who revealed earlier this year she will be leaving the business. He will take up his new role on 16 April, with Barratt departing the Friday before.
David Williams, chairman of the Sussex-based business, said: "Colin joins the business at a time of significant further investment in Natures Way Foods. We very much look forward to welcoming him to the business and wish him every success for the future."
Natures Way Foods, established in 1994, supplies salad and other chilled food to some of the UK's largest retailers and food service companies.
Barratt is departing after 13 years with the company. During her period in charge the business has seen its turnover nearly treble, from GBP68m to GBP200m (US$260.6m).