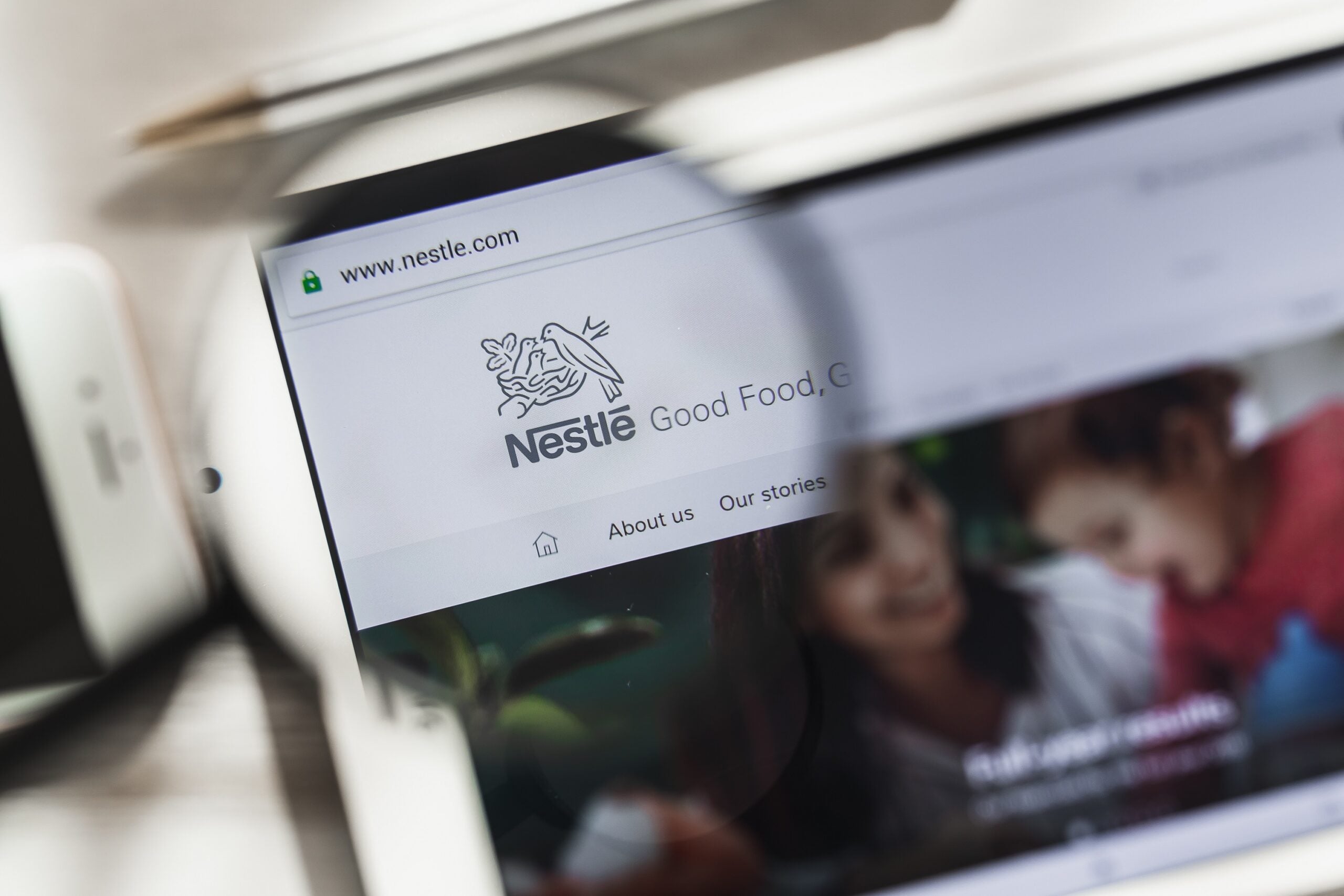 Nestlé has set out plans to invest in its manufacturing base in Ukraine.
The world's largest food maker said it is spending CHF40m (US$42.7m) on a new production site in Smolyhiv in the west of the country, around 40 miles from the border with Poland.
Nestlé already has a factory four miles to the east in Torchyn. A spokesperson for the Swiss giant said: "The two factories together will form the European regional hub for food and culinary products."
The plants will supply Ukraine and other, unspecified markets in Europe, manufacturing items including noodles. Across the two sites, Nestlé will employ 1,500 staff.
In a statement, Alessandro Zanelli, the CEO of Nestlé's operations in south-eastern Europe, added: "This is an important move for Nestlé, taken in a very challenging time for the country. We aim to create a food and culinary hub, ensuring incremental jobs and serve the needs of Ukrainians and all European citizens with high-quality products."
According to Nestlé's latest annual report, published in March, the Maggi maker has three factories in Ukraine, producing confectionery, drinks and "prepared dishes and cooking aids".
Nestlé halted its operations in Ukraine on 24 February, the day President Putin gave the order for Russian forces to move to enter Ukraine. The Nesquik cereal maker resumed operations in the country soon after.
The company continues to operate in Russia. In March, Nestlé said it would "focus on providing essential food, such as infant food and medical/hospital nutrition – not on making a profit. This approach is in line with our purpose and values. It upholds the principle of ensuring the basic right to food". It said it had stopped all advertising and suspended all capital investment in the country.
Nestlé made some changes to its stance on operating in Russia after initially facing criticism, including from Ukraine's President Zelensky.
Understand the impact of the Ukraine conflict from a cross-sector perspective with the Global Data Executive Briefing: Ukraine Conflict