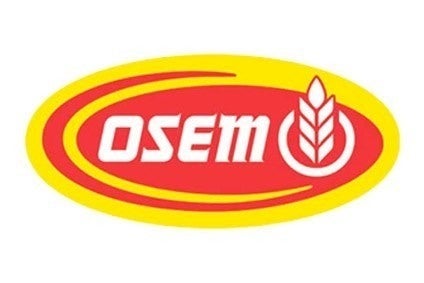 Osem Investments, the Israeli food maker in which Nestle holds a majority stake, saw sales and profits grow in 2014.
The company booked profit of NIS396.3m (US$99.7m), up 5.4% on 2013. Operating profit stood at NIS306m, compared to NIS274m a year earlier.
The improved earnings came on the back of higher sales, which reached NIS1.38bn. In 2013, Osem generated sales of NIS1.35bn.
Osem reported improved sales from each of its divisions. Revenue from its international businesses, including US dips and meat-free products supplier Tribe, was up 6.7% at NIS672m.
Looking at the rest of 2015, Osem said the year would be "affected by uncertainty on the world markets – mainly in Europe – and the economic slowdown in Israel".
Amid the "slowdown", Osem said it would "realise the internal synergies and streamlining processes and also those which have resulted from the group's association with Nestle".
It added: "The group intends during the coming year to expand its activity abroad – USA and Europe – among other things, through leveraging its foreign acquisitions made in the last years and through change in the structure according to which a division which specialises in overseas operations was established in the course of 2014, which enables managerial focus on this activity.
"The group intends to expand in Israel, among other things also by product innovation."