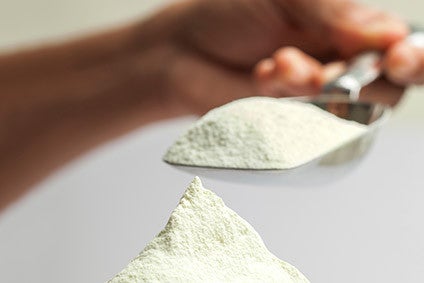 Nestle has detailed plans to increase production at its manufacturing facility in the US state of Wisconsin, where the group produces infant formula and nutritional drinks.
The company manufactures brands including Gerber, Good Start and Boost at the site in Eau Claire, as well as medical nutrition products such as Peptamen.
"The company's focus with this investment is to increase Nestle manufacturing capacity and optimise plant assets to continue to meet the nutritional needs of US consumers across the life span and all stages of health," Nestle said.
The group will increase the site's capacity from 100,000 tonnes of finished product to approximately 120,000 tonnes.
"We are proud to continue our investment in American communities through the expansion of our plant in Eau Claire, Wisconsin. The community and our workforce have been an important part of our success for many years, and we look forward to our continued partnership," said Bruno Malgrange, vice president and head of technical and production at Nestle.
The news comes as Nestle details plans to relocate the head office for its US office from California to Virginia. Nestle said the move will help bring it closer to US customers and consumers, with the majority of its revenue generated in the eastern half of the country.