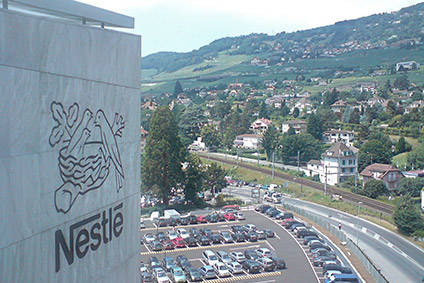 The world's largest food maker said the factory, located in Batang in Central Java, will manufacture liquid milk products sold under the Bear brand and ready-to-drink drinks marketed under the Milo and Nescafé brands. Nestlé, which is spending US$220m on the plant, said it was seeing "growing demand" in Indonesia, without providing further details.
"Despite the Covid-19 pandemic, we are optimistic about the growth opportunities in Indonesia, and our decision to invest for the new factory and capacity expansion of our existing factories is a demonstration of our long-term commitment to invest in Indonesia, with [the] primary focus to create more employment, to utilise as much as possible local raw materials, and to produce quality and nutritious food and beverages products that are safe and tasty for our consumers, and to contribute to the development of Indonesian economy," Ganesan Ampalavanar, the president director of Nestlé's business unit in Indonesia, said.
The new factory is scheduled to be ready for commercial production in 2023.
Last year, Nestlé invested in each of its three existing factories in Indonesia. In July last year, the company set out plans to increase the combined production capacity at the sites by 25% through an investment package worth CHF99m (US$109.9m).