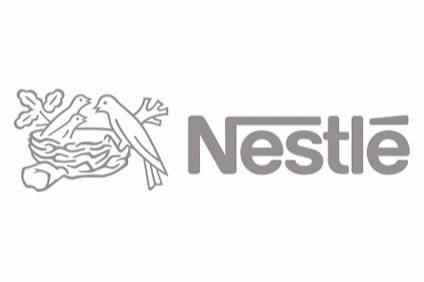 Global food and beverage giant Nestle has cancelled a palm oil contract with a Guatemalan company accused of corruption.
The Switzerland-based company has torn up a deal with Reforestadora de Palmas del Peten S.A. (Repsa) which is being investigated by the country's prosecutor.
Guatemala's prosecutor has accused Repsa of paying bribes to receive tax credits. Repsa said in a statement last week that it would cooperate with investigators.
Nestle said in a statement that it had decided to terminate its relationship with the company because of the allegations.
"We have decided to stop our sourcing of palm oil from Repsa. We will honour existing contracts with the company, however these will not be renewed and we expect to cease commercial ties by September 2018 at the latest," it said.
"We worked diligently with Repsa on the ground in northern Guatemala to address serious allegations made against it related to the violation of workers' and communities' rights, and environmental degradation – behaviours which are totally unacceptable to Nestlé. Through our engagement, Repsa put in place an action plan to address the issues identified, which we were monitoring with our partner, TFT.
"Repsa is now accused of further corporate governance failures relating to financial irregularities in Guatemala. As such, we have decided to end our commercial ties but hope that the company will continue to implement its action plan regardless of our decision."
In December agri-food giant Cargill also suspended purchases from Repsa.
Palm oil is used as a cooking oil and as an ingredient in food stuffs such as confectionery. In 2016 Nestle bought 420,000 tonnes of palm oil, mainly from Malaysia and Indonesia.