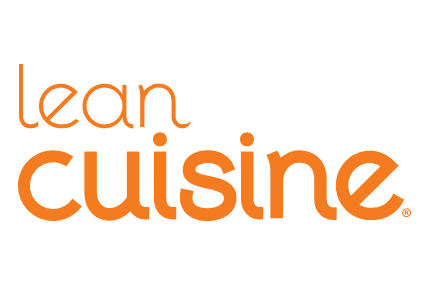 Nestle has confirmed plans to reduce the number of people working at its frozen and chilled food manufacturing facility in Solon as it transfers the site to its "continuous operations" model.
The company, which removed one production line from the site in June, will now remove two further lines next month.
"Doing so provides the additional space we require for the continuous operations model," a spokesperson for the group told just-food.
The move will see 200 jobs changed or eliminated, but the company only anticipates around 100 people will leave Nestle. Currently, 950 people work at the Solon facility.
"We are doing this to optimise the investment we have made in our production facilities and to better manage the costs of making high-quality meals, sandwiches and pizzas," the spokesperson said.
Nestle manufactures the Stoffer's and Lean Cuisine brands at the site. The spokesperson did not comment on whether production levels would be lowered but did stress that the continuous operations model enables Nestle to "better match our production volume to sales forecasts".
The continuous operations model will see Nestle's facilities in the US operating 24 hours a day, between five and seven days a week "depending on business need", the spokesperson added.