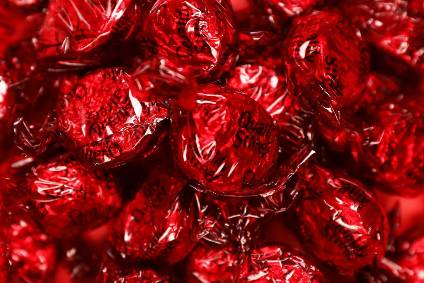 Nestlé has confirmed an employee at its confectionery factory in the UK town of Halifax has tested positive for Covid-19 and is receiving treatment in hospital.
A spokesperson for the world's largest food manufacturer said the infected member of staff had not been into work at the site in the borough of Calderdale, West Yorkshire, since the start of April, adding: "Ensuring the health and safety of our employees, families and consumers remains our priority."
The plant manufactures the Quality Street brand, After Eight mints and Butterfinger Cups.
A statement forwarded to just-food read: "The health of our people is of upmost importance and we have every possible measure in place to make sure our workplaces are safe. We have?had social distancing in place for many weeks, as well as screening installed where needed. We continue to follow the advice and guidance of Public Health England."
Ten days ago, Nestlé chief executive Mark Schneider told Bloomberg the KitKat chocolate and Cheerios cereal brand owner had been struggling to meet "normal" production levels amid the increase in consumer demand from the coronavirus crisis, noting how the business was already being impacted by sickness.
"We're trying to produce flat out in the face of strong demand but do keep in mind, with logistics limitations now kicking in and also a lower employee presence as a result of illness or precautionary measures, and also an enhanced safety protocol that we need to run at our plants, we're not always able to give it 100% of the capacity that you would have under normal circumstances," Schnieder said.
Weeks earlier, he warned employees to "get ready for the storm to hit – because hit it will".