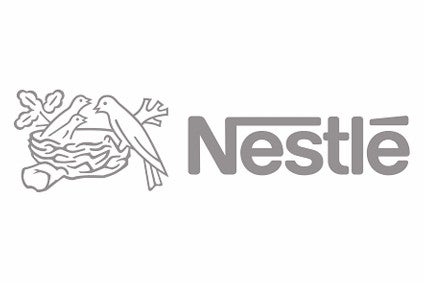 Swiss food giant Nestlé has entered a nutritional-health partnership with a local technology firm to pursue growth opportunities in dietary supplements, "select" foods and beverages, and medical nutrition products to counter ageing in human cells.
Nestlé Health Science will take an undisclosed equity stake in Amazentis and receive global rights to use the company's patented Urolithin A technology to produce the aforementioned products, according to a statement from the Zurich-listed firm.
Urolithin A is described as a "bioactive dietary metabolite that is naturally produced when eating certain foods, such as the pomegranate, though it is difficult for most people to get enough of this specialised nutrient from food alone".
Amazentis will retain the co-exclusive rights for the online distribution of dietary supplements and select food products as well as global exclusive rights for the distribution of "certain other defined categories".
The companies will also conduct a joint research programme to expand applications of Urolithin A into new consumer health and medical benefit areas through "significant investment".
Greg Behar, the chief executive of Nestlé Health Science in Switzerland, said: "Advancing cellular nutrition is a key component of our strategy to bring new benefits to consumers and patients. Amazentis' impressive science in the field of mitochondrial health opens significant new opportunities for us, and we are thrilled to partner with their capable team."
Providing more detail on the technology, the statement added: "Urolithin A is the first natural bioactive to improve mitochondrial function by activating mitophagy, a process by which ageing and damaged mitochondria are cleared from the cell. Optimal mitochondrial function is central to cell metabolism and overall health. This is part of a new class of nutrients, called cellular nutrients, which go beyond traditional macro and micronutrients and are clinically proven to improve cellular health."
Amazentis' co-founder and CEO Chris Rinsch commented: "We're excited to be partnering with Nestlé Health Science as they truly see the future of nutrition and share our vision of developing a new generation of clinically-validated nutrients to counteract cellular ageing."