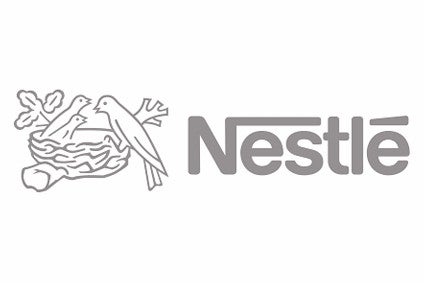 Nestlé is entering the liquid milk market in Argentina with plans to produce value-added products from a new production line at its plant in Villa Nueva in the province of Córdoba.
The Swiss food giant has invested ARS480m (US$12m) in the project, which is part of a ARS5.2bn spending programme initiated over the last four years.
Nestlé will have the capacity to produce ten million litres of value-added liquid milk products using the UHT method under brands such as Nesquik, Nido and Nan, according to a statement from the Zurich-listed firm, which has had a presence in Argentina for decades.
The Villa Nueva site also has the capability to produce UHT infant formulas, becoming the third Nestlé plant with that ability.
Gian Carlo Aubry, the chief executive and president for Nestlé in Argentina, Uruguay and Paraguay, said: "For 89 years we have been present in Argentina, leading the milk powder market and that encourages us to continue betting on the development of our brands.
"Today we are announcing our entry into the liquids market, with added-value products to bring novelties to our consumers, boost business growth, promote export and be pioneers working on new projects, such as organic milk and A2 milk. Nestlé has the strength to make a connection between the demand of consumers from different parts of the world and the supply of countries like ours."