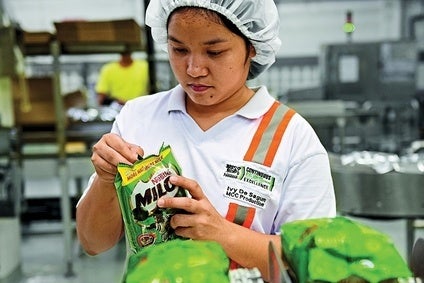 Nestle has poured CHF35m (US$37m) of investment into expanding its Milo dairy drinks facility in south-east Vietnam.
The expansion of the Binh An facility sees production capacity doubled, "aimed at meeting growing consumer demand for Milo," Nestle said.
The company added the investment was part of its strategy to boost its presence in "the growing nutritional beverage sector" in the country.
Wayne England, chairman and CEO of Nestle Indochina, said the investment was a reflection of Nestle's confidence "about the opportunities in Vietnam due to its young and dynamic population, expanding consumer market, and favourable business environment". He added: "We have a long-term vision and a firm belief in the potential of the country."