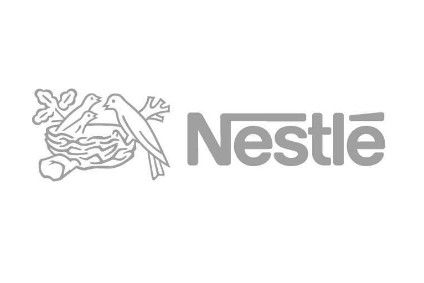 Nestle is extending its research and development facility at its infant formula plant in Askeaton in western Ireland.
The company is investing EUR25m (US$27.9m) on the "enhanced" facility, which will focus on products for Nestle's global Wyeth infant and maternal nutrition businesses.
The Askeaton factory manufactures powdered milk-based products for infants, young children and mothers for export.
The facility will feature laboratory facilities and a "full pilot-scale" manufacturing line to enable the development and testing of new products from initial concept through to finished products. It is scheduled to open in late 2017.
Stefan Catsicas, chief technology officer for Nestle's research division, said: "This centre will be a leading laboratory in food and life sciences to continue to position Nestlé at the fore of infant and maternal nutritional product development. It will enable our scientists to explore nutritional opportunities that can improve the health and wellness of children's lives."
Nestle acquired the Wyeth Nutrition business from Pfizer in 2012.