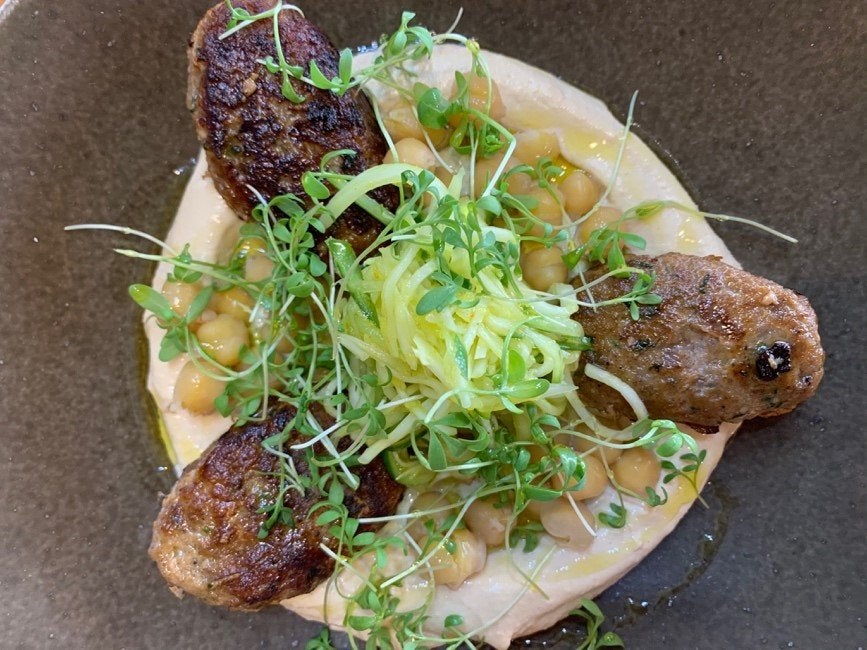 Food giant Nestle is being linked with a move into the nascent cell-based meat arena via a partnership with Israeli start-up Future Meat Technologies .
News agency Bloomberg, citing "people familiar with the deliberations", reports that the Switzerland-based company is looking to develop hybrid products – combining meat cultivated in a lab with plant-based ingredients – with the Israeli business.
The involvement of the world's largest food company would add legitimacy to the idea of meat developed in a bioreactor from animal cells becoming a mass market product.
Big food companies including Tyson Foods, BRF, Mitsubishi Corp. and Thai Union have given their backing to the industry sector by way of investment but have not so far been directly linked with product development.
Bloomberg's sources said the timing of a potential market entry would also be determined by regulatory approvals.
Adding plant-based ingredients to cell-based meat is seen as a way of improving the texture of products and reducing costs, which is still a major barrier to lab-grown meat becoming commercially viable.
Last month, Future Meat announced it had opened what it described as the world's first industrial cultured meat facility, with the capability to produce 500kg of cultured products a day, equivalent to 5,000 hamburgers.
The company's CEO Rom Kshuk said at the time of the announcement: "This facility opening marks a huge step in Future Meat Technologies' path to market, serving as a critical enabler to bring our products to shelves by 2022."
Just Food has asked Nestle and Future Meat Technologies for their response to the Bloomberg story.