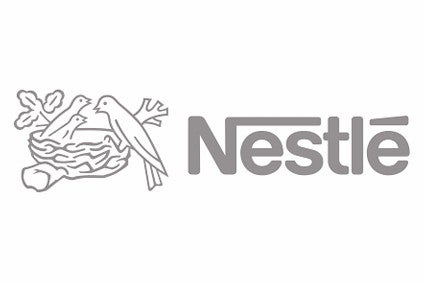 Nestle is to invest in an infant formula plant in Spain, with an eye on the manufacturing of a product for sale in China.
The company plans to "renovate" one of the production lines at the facility, located in Sebares in northern Spain, to improve the way a 200ml pack of S-26 infant milk is packaged.
Nestle, which is spending EUR2m (US$2.3m) on the changes, said it wanted to make the packaging "more appealing and convenient".
The S-26 SKU represents 4% of the Sebares site's total production. The plant only started manufacturing the product for sale in China this year. It is targeted at China's e-commerce channel.
In 2016, the Sebares plant produced 55,680 tons of liquid milk. Some 43% of the production went to the Spanish market while the remaining 57% was exported to countries such as Belgium, France, Italy, the United Kingdom, Greece, Finland and Portugal.
The group is spending another EUR240,000 on "modernising" a quality control laboratory at the site.
The facility employs about 200 workers.