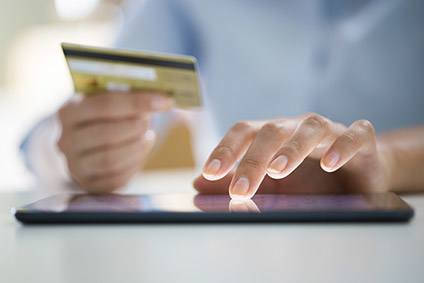 Nestle plans to grow sales via e-commerce channels in Malaysia through the launch of two "multi-brand wellness stores" in conjunction with local e-tailers Lazada and 11street.
"Nestle Malaysia just recently launched our inaugural multi-brand e-commerce store with two leading e-tailers here: Lazada & 11street. We're the first food and beverage company to have a store on e-commerce in Malaysia," Alois Hofbauer, MD of Nestle's Malaysian arm told just-food.
Nestle said its e-commerce flagship stores offer "wellness solutions" with "nutrition-themed bundles" and discounts. These promotions are developed based on insights from real searches and social data, the company revealed.
The launch is being supported by a month-long promotional campaign, which will run through October. Nestlé is offering over 260 product variants from 10 brands and 30 different promotion bundles with discounts of up to 45% on Lazada and 11street during the month.
"Our 'Wellness Together-Gather' campaign is about bringing together the convenience of grocery shopping online, with information on improving your health, and those of your loved ones at your fingertips," Hofbauer said. "In this day and age, digital platforms have become a vital part of people's lives, offering greater convenience, accessibility and value."
Nestle's e-commerce platforms will offer delivery "to the whole of Malayisa", Hofbauer added.
The group is targeting e-commerce sales of MRY500m (US$118.6m). "E-commerce for Nestle Malaysia is in its infancy. We hope to achieve at least MRY500m in turnover through e-commerce soon," Hofbauer said.
Refusing to be drawn on the time frame, he added: "This is a challenging target, but one that we aim to achieve in the near future."