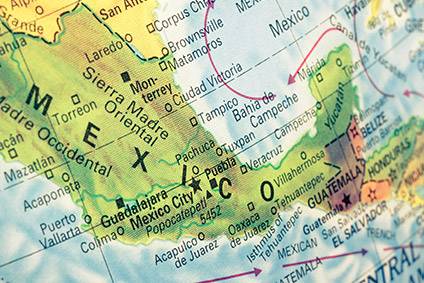 Nestlé's investment in automation and new production lines at a pet-food plant in Mexico will increase capacity by more than ten-fold and create 200 jobs.
The facility in Silao in the state of Guanajuato is equipped to produce 25,000 tons of wet pet food a year and that will now rise to 285,000 tons in the form of dry and wet products, Nestlé giant said in an update this week, as its executives met with local governor Diego Sinhue Rodríguez Vallejo to discuss future investment in the state.
The company first announced the US$160m investment project in October last year for additional production lines, high-tech equipment and digital software. Around 1,700 jobs will be created in the construction phase and a further 200 directly at Nestlé when the new lines come on stream.
Just Food has approached Nestlé to clarify if new buildings will be involved and when work will begin and end on the project.
Manufacturing 125 varieties of pet-food products for Nestlé's Purina brand, the Silao factory first opened in 2015. Some of the output is exported to countries in Central America and the Caribbean under brands such as Pro-Plan, Campeón, Dog Chow, Cat Chow, and Beneful, the company said.