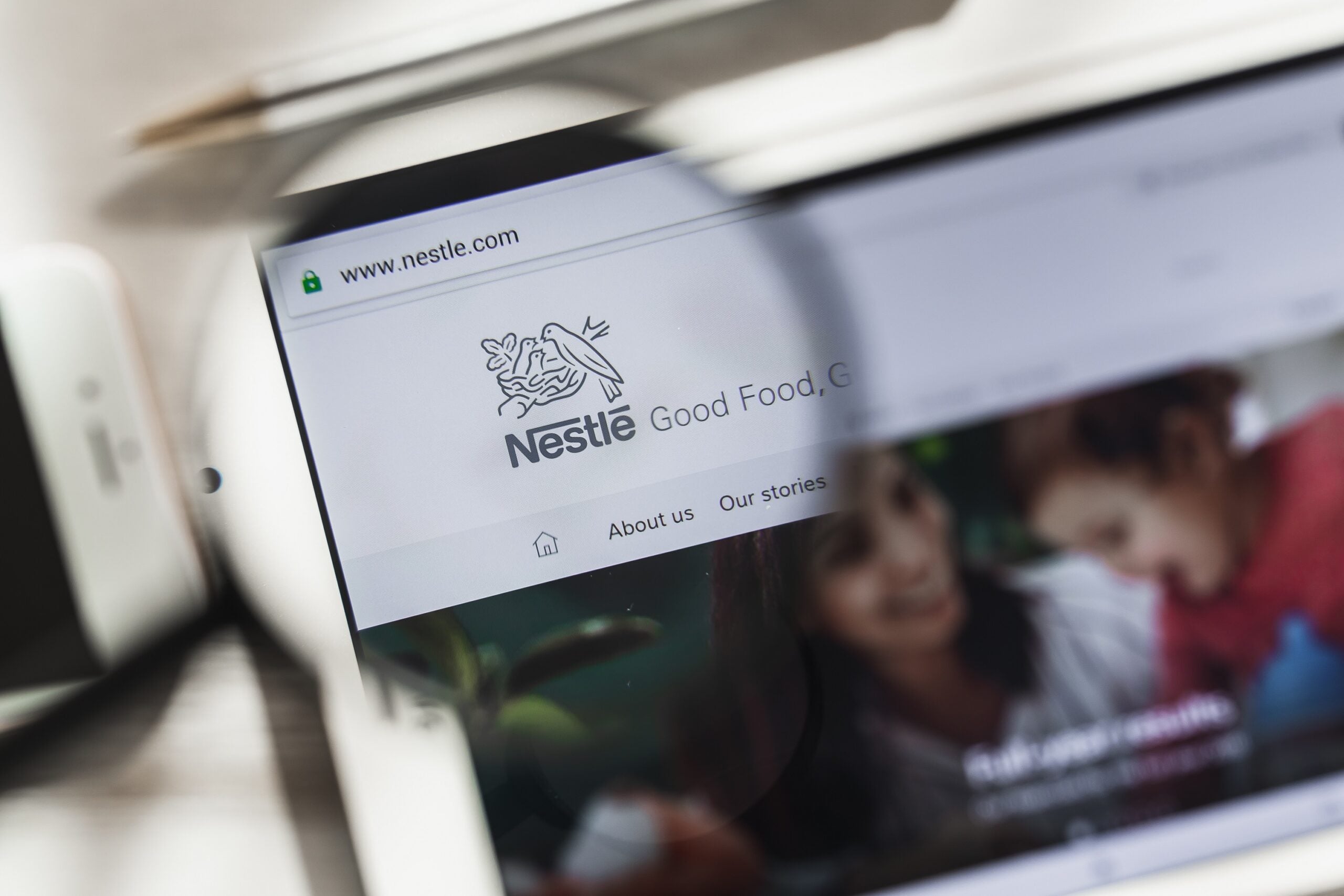 Nestlé reportedly found E. coli in flour at the Buitoni pizza factory in France linked to a fatal outbreak this year back in August 2021.
French TV programme Envoyé Spécial has claimed an internal document shows the bacteria was picked up in flour at the Caudry site seven months before the Swiss giant recalled almost 1m pizzas and halted production.
Around fifty children fell sick, cases that have been linked to eating Buitoni Fraîch'Up pizzas. Two children died.
Nestlé is facing a preliminary criminal investigation, as well as a lawsuit brought forward on behalf of 55 of the victims. Lawyers for the affected families claim the first cases of children falling ill emerged in January.
The company has said the results of an internal investigation at the Caudry plant "confirm the most likely hypothesis: flour contamination by E. coli STEC bacteria". The world's largest food maker is hoping to restart production at the site next month, although the line struck by the contamination will still be closed
Envoyé Spécial claims the internal document, dated 12 September last year, showed E. coli had been discovered in flour at the Buitoni factory the previous month.
Approached for comment by Just Food, Nestlé sent a statement. "We reiterate our deepest sympathy and compassion to the families of the victims and individuals impacted by the hemolytic uremic syndrome (HUS) outbreak in France," the company said.
"When the French health authorities informed the Buitoni team of a potential link between Fraîch'Up pizzas and the HUS outbreak, we immediately conducted a voluntary recall of all Fraîch'Up pizzas, suspended production, and rolled out an extensive information campaign aimed at consumers and our customers.
"Our local teams have been fully transparent and collaborative with the authorities as part of the ongoing investigations and have been working hard to understand the origin of the contamination of Fraîch'Up pizza.
"Our own detailed investigation to date, validated by the French authorities, comprised nearly 2,000 samples and analyses of the factory environment, raw materials and finished products."
Nestlé added: "At this stage, our investigation and analyses indicate that the most likely source of contamination appears to be the flour used on the specific manufacturing line dedicated exclusively to producing Fraîch'Up pizza."
The company said it could not comment further, pointing to the ongoing legal investigation.