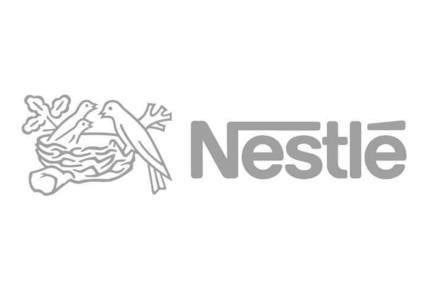 The US Federal Trade Commission has claimed Nestle has made false claims in its advertising for Good Start Gentle infant formula.
The world's largest food maker has been "deceptively advertising" that feeding the formula to children with a family history of allergies prevents or reduces the risk that they will develop the conditions, the watchdog said.
In the ads, the FTC said Gerber promotes Good Start Gentle with a tagline that reads: "You want your baby to have your imagination…Your smile…Your eyes…Not your allergies."
In addition, the FTC also alleges Nestle's Gerber Products Co. unit has falsely advertised Good Start Gentle's health claims as approved by the US Food and Drug Administration.
Through court action, the FTC is seeking to ban Gerber from making the alleged false and unsubstantiated allergy-prevention claims.
"Parents trusted Gerber to tell the truth about the health benefits of its formula, and the company's ads failed to live up to that trust," Jessica Rich, director of the FTC's bureau of consumer protection, said. "Gerber didn't have evidence to back up its claim that Good Start Gentle formula reduces the risk of babies developing their parents' allergies."
Gerber is set to defend itself against the claims. It said there is an "overwhelming body of independent scientific evidence that substantiates the benefits communicated to consumers".
The company maintained the formula helps lower the risk of atopic dermatitis in infants. It added the FDA authorized the company to "feature a qualified health claim" for its infant formulas manufactured with 100% whey protein partially hydrolyzed.
"Infants who have a family history of allergies and are fed 100% whey protein partially hydrolyzed infant formulas in the first four months of life have been shown to have a reduced risk of atopic dermatitis compared to infants receiving formulas made with intact cow's milk protein," Gerber said.
It added: "Gerber fully stands by its claims around allergy and atopic dermatitis and will vigorously defend any litigation or allegations which suggest that such claims are not substantiated or which purport to challenge such claims."