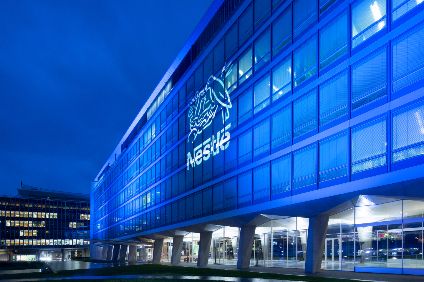 Nestlé plans to sell some of its confectionery brands in New Zealand to RJ's and Darrell Lea confectionery owner Quadrant Private Equity as the Swiss food giant's local arm focuses on its chocolate, baking and medicated lozenge assets.
Under the terms of the deal, Quadrant has conditionally agreed to buy the brands of Mackintosh's, Heards, Black Knight and Fabulicious Red Licorice from Nestlé. The world's largest food maker will also sell other Oceania brands, Life Savers and Oddfellows, to Quadrant.
As a result of the proposed sale, Nestlé will cut production at its Wiri factory with as many as 55 jobs likely to go among the 270 workers. The plant manufactures a range of "smaller" confectionery lines for the New Zealand market. Affected employees will be offered voluntary redundancies.
Quadrant has indicated it will offer employees roles at its factory in Levin.
Nestlé said in a statement yesterday (11 July) it will look to focus on culinary products at the Wiri factory, including Maggi soups, recipe mixes and a wide range of products for professional foodservice used both within New Zealand and exported globally.
Martin Brown, Nestlé's general manager of confectionery New Zealand, said: "It has been based on a careful consideration of how to focus our activities and resources, recognising that our sugar confectionery range in New Zealand is largely made up of smaller local brands."