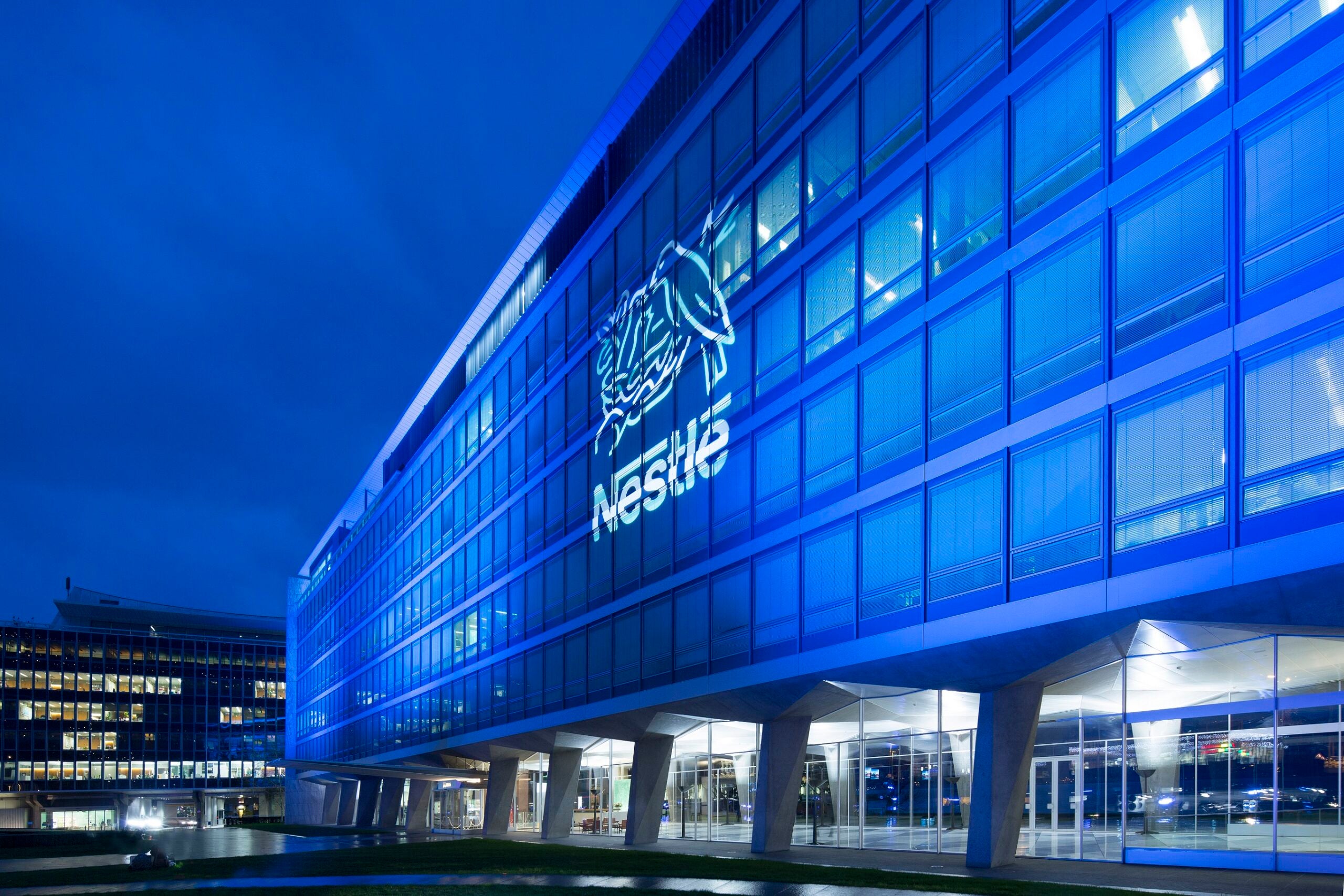 Nestlé reportedly plans to almost double the proportion of its annual sales the company generates through e-commerce.
CEO Mark Schneider told a virtual investor summit the world's largest food company aims to double online sales to 25% of the group total by 2025 by 'stepping up marketing and technological investments', Reuters reported.
The push will come from the company's own online sales network and also from D2C, Schneider said, highlighting the successes of Nespresso coffee pods and Purina PetCare sold increasingly directly to consumers.
"We plan to take [e-commerce] sales from about 13% in 2020 to 25% by 2025," Bernard Meunier, head of Nestlé's strategic business units and marketing and sales, was quoted as saying by the news agency.
To get there, digital marketing investment will increase to 70% by 2025 from 47% in 2020, Meunier added.
Many food manufacturers have seen increased online sales associated with the pandemic-related lockdowns stick to a certain degree.
Meunier said e-commerce sales growth will be driven by markets such as the US, Europe and China, Reuters reported, as Schneider anticipates hiring staff to support the online push and engaging in in-house advertising rather than using digital agencies.
"In a world where there is no rule book to follow, a lot of learning has been done already and we are looking forward to the next phase," Schneider said.