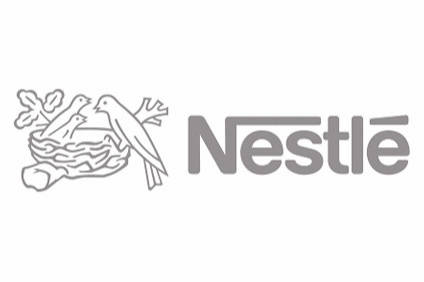 Nestle is in "very advanced" talks with Cuba over setting up a new factory in the country.
Like Nestle's two other plants in Cuba, the proposed site, which manufacture biscuits, cooking and coffee products, would be run through a joint venture between Nestle and the country's government.
Nestle would own a 51% stake in the venture, the world's largest food maker said.
"We are close to reaching the agreement. The idea is to create a new joint venture to produce and distribute these products mainly for the Cuban market but also with the idea of exporting some products," a spokesperson for Nestle told just-food yesterday (9 March).
The site is set to be in the Mariel development zone west of Havana, the Cuban capital.
Nestle's existing factories in Cuba produce beverages and ice cream.