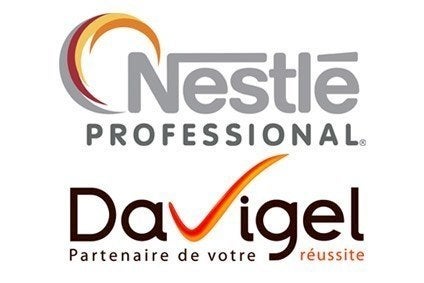 Nestle is in talks to sell its France-based foodservice supplier Davigel to UK peer Brakes Group.
just-food understands the two sides are in discussions over Davigel and a deal could be close.
Earlier today (14 April), Reuters, citing an unnamed source, reported Nestle and Brakes, owned by private-equity firm Bain Capital, were in advanced talks.
A second source told the newswire the sale, which is being run by Credit Suisse, is expected to go through for EUR200-300m (US$211.3-316m).
Officials at Nestle could not be reached for immediate comment. Bain Capital declined to comment.
Nestle announced in November it was "exploring strategic options for the development of Davigel".
At the time, Nestle said that exploration "mainly involves identifying a partner to help Davigel in its next stage of growth while safeguarding the best interests of employees, customers and shareholders".
Davigel is part of Nestle's foodservice unit Nestle Professional. The food giant does not disclose specific financial figures for Nestle Professional. However, in its annual report, Nestle said the unit's growth "was driven by the emerging markets, particularly China, the Philippines, the Indochina region, Middle East and Russia, whilst Western Europe and North America continued to face challenges in the out-of-home environment".
It added: "The strategic growth drivers; beverage solutions and desserts solutions, continued to perform well."
Davigel supplies frozen and chilled food in around ten markets in Europe.