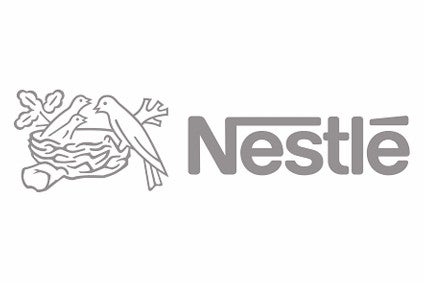 Nestlé is eyeing exports across the Caribbean after investing in its production of dairy drinks at a plant in the Dominican Republic.
The company has spent US$10m on its factory in San Francisco de Macorís, in Duarte province, as part of an expansion plan for its portfolio of products destined for the domestic and local export markets.
A new line will process UHT products to be marketed under brands including Carnation, Nesquik and Impulso. On-the-go products will be launched under the Nesquik and Impulso brands.
Laurent Freixe, CEO of Nestlé's businesses in the Americas, said the markets of Dominican Republic, Haiti and Cuba were seeing "strong growth".
Meanwhile, Nestlé yesterday (31 July) officially unveiled the new headquarters for its operations in the US, the food giant's largest market when measured by annual sales.
Nestlé has moved its US HQ from Glendale in California to Arlington County in Virginia.
Speaking to just-food, Rui Barbas, the chief strategy officer of Nestlé's US arm, said the bulk of the company's operations were in the east of the country.
He said: "Our customers, our consumers, our factories, our distribution centres, the stakeholders with whom we interact, 80-plus percent of them are East of the Rockies. They're on the East Coast.
The move would also help be a "core catalyst" for Nestlé's "transformation" in the US, Barbas added.
"There's also a great opportunity for us to design a future-fit organisation. In the US, we've been here for 145-ish years. How do we design the company for the next 145 years – when it comes to capabilities, organisational design, agility, efficiency, et cetera?
"This relocation brings us to the centre of gravity of our operation but also is a core catalyst for our transformation, when it comes to designing the organisation, the capabilities and the talent we need to succeed in the coming decades. It's forward-looking, not backward-looking."
Check back tomorrow for just-food's full interview with Barbas, in which he discusses how Nestlé is looking to meet the significant changes in consumer habits in the US.