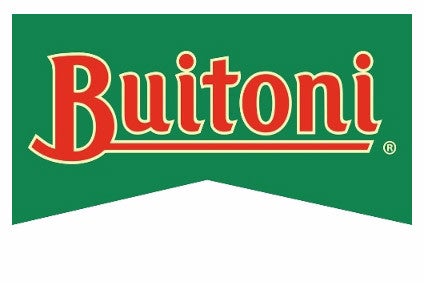 Swiss food giant Nestle has said that it is investing EUR48m (US$51.7m) to make its frozen pizza production facility in Benevento in Italy into an international manufacturing "hub".
The plant in Benevento only supplies the domestic market. However, Nestle said it will introduce "the most advanced" technologies available to develop the site into a base of "excellence" to supply international markets.
The facility will manufacture frozen pizzas under the Buitoni brand, the company revealed. Nestle hopes highlight the heritage of Buitoni pizza "made in Italy", it added.
Luis Cantarell, the head of Nestle's operations in Europe, the Middle East and north Africa, said the investment demonstrated the company's commitment to the Italian market and its willingness to invest in "systems and innovative technologies" to support the growth of its Italian business.
Through its development programme, Nestle said the plant will triple its production capacity "within 18 months".
Nestle has been re-shaping its portfolio of Italian production and brands this year. The group promised to pump more than EUR60m to make its Italian chocolate brand Baci Perugina into a "global brand" over the next three years. At the same time, the company has sold off its Italian confectionery brands, including Rossana and Fluxes, to Italian candy maker Fida.