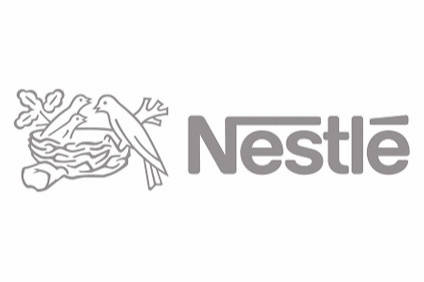 Swiss food giant Nestle is among a group of investors kick-starting a new venture capital fund focused on food and agricultural technology.
Paris-based Five Seasons Ventures has raised more than EUR60m (US$74m) and will target start-ups across the sector in Europe, particularly in Italy and France, according to a statement today (15 March). Other participants in the funding round include InnovFin Equity, Fondo Italiano d'Investimento and investment bank Bpifrance.
Quoting figures from the 'AgFunder AgriFood Tech Investing Report', Five Seasons said investment in the food and agricultural technology sector reached $10bn in 2017, a 29% increase from 2016 and up four-fold since 2014.
Five Seasons will focus on the shifting trends in consumer diets and companies that work on associated technology solutions.
Co-founder Ivan Farneti said: "In 2018, the opportunity for venture investing in food tech reminds me of where software and the Internet were back in 1997, when a huge wave of innovation was not yet met by an adequate supply of capital. This is the time to invest in this sector, bringing together institutional capital and the venture investor mindset."
His business partner Niccolò Manzoni added: "Timing is everything and Five Seasons is looking for game-changing companies that have proven technology, early commercial traction, and are strategically attractive to food corporates.
"Increasingly, we are seeing consumers become more conscious about their nutrition, on everything from the reduction of salt, saturated fats and sugar, to personalised nutrition and the benefits of understanding our gut micro-biota."