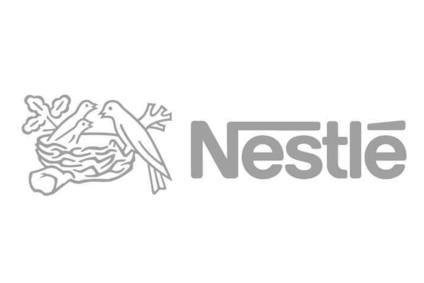 Nestle is launching a children's breakfast range in France.
The Nestle P'tit range comprises products aimed at children from four months to 15 months.
It includes infant milks with "essential nutrients, vitamins and minerals".
It also includes breakfast cereals for babies six months and over.The cereals are available in four flavours: vanilla, biscuit, banana and milk chocolate.
"It is a good way to introduce gluten smoothly in baby food," Nestle said in a statement.
The range is available across France from March onwards.