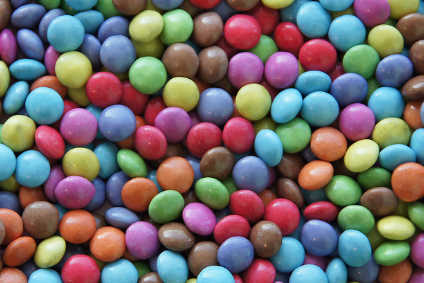 Smarties-to-Cheerios owner Nestle has announced a "global commitment" to cut the sugar in its food by 5% by 2020.
The world's largest food maker has pledged to "go beyond offering healthy alternatives or range extensions and also reformulate the mainstream varieties of our biggest international brands", a spokesperson for the company said.
The commitment was unveiled at an EU event on childhood obesity in Malta this week.
Reflecting on Nestle's business in Europe, Marco Settembri, director for the company's business in Europe, the Middle East and north Africa, said: "When one in three children is overweight or obese, it is clear that we have to do more to offer them healthier choices and help promote an active lifestyle."
Settembri said main challenge was to get more of the food industry to engage on the issue. "Nestle products represent only a few percent of food products on the shelves. If we want to change consumer preferences we need the whole industry, including private label producers, to be on-board."
Nestle is set to provide further details on 7 March.