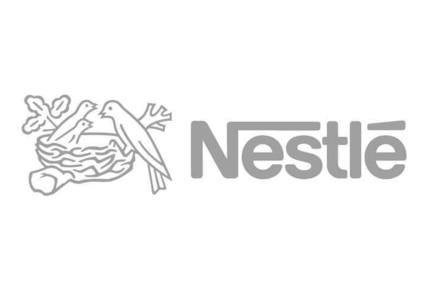 Nestle has made a new commitment to send zero waste to landfill from its production facilities in the US by 2020.
The pledge came as the food giant released its second Creating Shared Value (CSV) report covering the US market. The programme covers over 30 commitments around nutrition, wellness and the social impact of its products. It also sets out what steps Nestle has taken to reformulate the ingredients in more than 1,000 brands. The report also covers what Nestlé claims is "significant" investment in sustainability initiatives like water and energy conservation, as well as improvements to its own workplace practices and the work it is doing in local communities.
Nestle claimed it is well on track to hit a series of commitments around the nutrition, health and environmental sustainability of its products on sale in the United States
Paul Grimwood, chairman and CEO of Nestle's US arm, said: "In our second year of the Nestlé in the US CSV report, we've made significant progress against 27 commitments originally outlined in 2013 and added even more objectives as we continue to raise the standard for a leading nutrition, health and wellness company."
In 2015, 25 of Nestle's US facilities achieved zero waste to landfill status, following the 12 sites that reached that level in 2014. Nestle has said all its factories will be compliant by 2020.
On climate change, Nestle said in 2014 it increased onsite energy consumption from renewable resources by 24% percent compared to 2010. It is now on course to implement a low-carbon energy plan for each US Nestlé operating facility and to use renewable energy where possible by 2016.
In 2014, Nestle reduced water withdrawals per metric tonne of product by 9% compared to 2010. Amid prolonged dry weather in California, Nestle has introduced measures at its sites in the state to save 144 million gallons of water a year by 2016. By 2017 it will implement the Alliance for Water Stewardship (AWS) international standard in its Californian water bottling and food manufacturing factories. It has also committed to carrying out a water resources review at six of its priority sites across the US by 2018.
Elsewhere, the Nestle Crunch owner said it has reformulated 1,058 food and pet products including reduced sodium, sugar, trans fat and artificial colours and flavours and increased the level of essential nutrients.