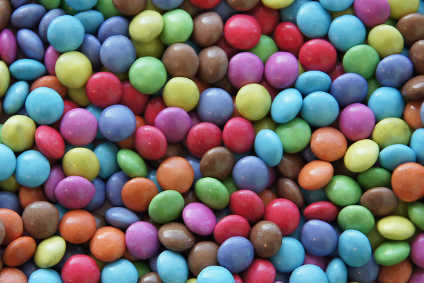 Nestle will only use sustainable cocoa on the chocolate and biscuits it sells in the UK and Ireland from the start of the year.
The company's portfolio of chocolate confectionery and biscuits, including KitKat, Milkybar, AERO, Quality Street, will be produced using certified sustainable cocoa, sourced through the Nestlé Cocoa Plan.
Andrew McIver, MD for confectionery within Nestle's business in the UK and Ireland, said: "In achieving this landmark milestone, Nestlé UK & Ireland is demonstrating its long-term commitment to making a real difference to cocoa farmers and their communities.
"The Nestlé Cocoa Plan is helping farmers to run profitable farms, support the elimination of child labour and ensure a sustainable supply of cocoa. Consumers here in the UK can enjoy their favourite products with the confidence that they are made with cocoa that comes from 100% certified sustainable sources".
A spokesperson for Nestle told just-food "thousands of farmers in Cote d'Ivoire" would benefit from the move, adding the company would "pay a premium" to buy more than 60,000 tonnes of high-quality, cocoa for its products over 2016.
In the UK and Ireland, Nestle works with UTZ Certified and the Fairtrade Foundation for independent certification that cocoa is sourced and produced sustainably on farms with safe working conditions.
Daan de Vries, markets director at UTZ, said: "Our vision at UTZ is that sustainability becomes the norm. Nestlé's commitment is a step towards that vision. By buying responsibly grown ingredients, Nestlé helps to improve farmers' lives, while assuring a stable supply in a turbulent context of climate change and other big challenges."