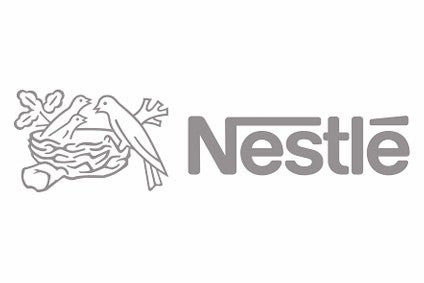 Nestle is weighing up the options for one of its dairy plants in China.
The world's largest food maker is considering the future of a factory in Hulunbuir, a city in Inner Mongolia, a province in north-eastern China. The facility, one of four dairy sites Nestle has in China, manufactures raw milk powder.
The China Daily newspaper claimed Nestle is planning to sell the plant and has held talks with local business Ningxia Saishang Dairy Co.
Approached by just-food and asked if Nestle is looking to sell the factory, a spokesperson for the country's business in China said: "Due to market changes, Nestle Hulunbuir Dairy Factory is seeking a solution to make our dairy business continuously sustainable. We are reviewing different options in consultation with relevant stakeholders. There are no specific details to share at this stage. We hope to find a solution that is in the best interests of all concerned parties."
The spokesperson added: "Dairy is an important component of Nestlé's product offering and business operations in China. We remain fully committed to building a healthy and sustainable dairy business, with significant investments made in support of this ambition."