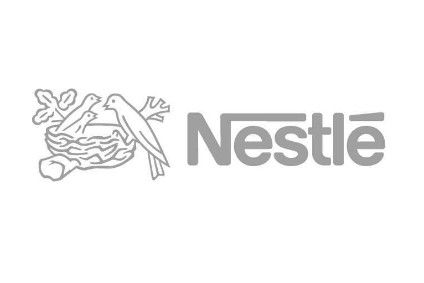 Nestle is reportedly exploring the sale of some of its Italian confectionery and pastry units.
According to a report by Italian publication Corriere della Sera, the firm is looking to offload Spicchi di Sole bakery products, Fondenti and Rossana candy brands, as well as, possibly, its pastry brand Ore LieteCutm.
The report states Vitale & Co has been appointed as advisors to manage the sale of the brands. It suggests Nestle will however retain production rights for the products.
The decision is said to be part of Nestle's plan to focus on its core business areas such as chocolate.
Nestle did not return requests for comment at time of press.
Nestle yesterday (2 March) announced plans to take its Italian confectionery brand Baci Perugina into the global market with further investment and a dedicated business unit. In the statement announcing the move the firm did indicate "continued contraction" in the country's pastry market.