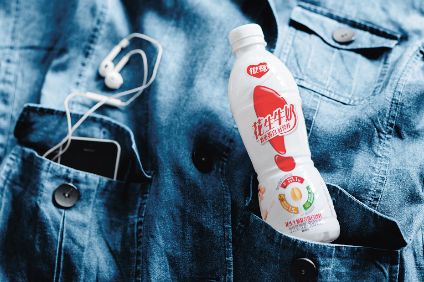 Food giant Nestlé has reportedly narrowed down the potential bidders for its troublesome peanut butter and yogurt business unit in China, Yinlu, which has been under review for some time.
China Resources Beer Holdings and Dali Foods Group are among suitors selected for the next round of bidding, according to Bloomberg, which cited sources with knowledge of the proceedings. Tingyi Cayman Islands Holding and FountainVest Partners have also been invited to participate in a deal that could be worth at least US$400m, the news agency reported.
Nestlé declined to comment when contacted by just-food, the same response encountered by Bloomberg, while the news agency had not received a reply from Dali Foods and China Resources Beer. Tingyi and FountainVest also declined to provide comment to Bloomberg, it said.
It is understood Nestlé hired JPMorgan Chase & Co. earlier in the year to oversee the sale of Yinlu after the world's largest food company reportedly approached Dali Foods, along with Hangzhou Wahaha Group Co. and Uni-President China Holdings Ltd., as potential interested parties.
Nestlé has now called for binding bids to be submitted by the end of August, Bloomberg reported.